SF Recruiters:
Your Trusted Salesforce Recruiters
Welcome to SF Recruiters! We specialize in connecting top talent with leading Salesforce positions. Whether you're seeking exceptional candidates or your dream Salesforce job, our team is here to make it happen. Join us today and elevate your Salesforce career journey!
How SF Recruiters Agency Helps You Hire the Ideal Candidate
Throughout the entire hiring journey, SF Recruiters maintains open communication and collaboration with your company, making sure that we're aligned with your needs and requirements.
Step 1: Requirement Gathering
We start by completely understanding your specific employment requirements, such as job responsibilities, necessary skills, and qualifications. Our best SF recruiters work together with the company to develop a comprehensive candidate profile and help you to hire Salesforce specialists.
Step 2: Talent Sourcing
We identify candidates who properly match your needs using our extensive network and cutting-edge tools. We use a variety of sources, from job boards to social media, to guarantee that we have access to the best-fit individuals.
Step 3: Screening & Shortlisting
Each candidate goes through a comprehensive screening process that assesses their technical capabilities, experience, and cultural fit. We compile a list of top applicants based on their qualifications, saving you time and effort.
Step 4: Assessment & Evaluation
We undertake in-depth assessments, including technical testing and behavioral interviews, throughout this stage. This ensures that we have a thorough knowledge of each candidate's abilities as well as how well they match your company's beliefs and goals.
Step 5: Client Interviews & Selection
We manage and schedule interviews with your staff and the shortlisted prospects. Our job extends to providing you with critical information to help you make educated decisions. We assist you in the selection process and serve as a mediator between both parties.
Step 6: Onboarding & Hiring
We can help you with the last phases of the hiring process once you've found the ideal individual. We make proposals, negotiate contracts, and oversee the onboarding process. We guarantee that the candidate has a smooth transition into their new career, laying the groundwork for success.
About SF Recruiters Agency
At SF Recruiters, we take pride in our rich history and proven expertise in connecting businesses with the finest Salesforce professionals. We have years of experience in the industry. Our journey began with a clear vision to bridge the gap between talent and companies needing Salesforce expertise.
Our Salesforce recruiting agency has flourished as a go-to destination for many gifted specialists. We help to hire Salesforce developers, hire Salesforce consultants, hire Salesforce engineers, hire Salesforce admin, and hire remote Salesforce developers. You can also hire Salesforce product managers, hire Salesforce api developers, SalesForce сommerce Cloud & Marketing Cloud specialists, hire Salesforce freelancers and hire Salesforce technical architects with us.
As the leading Salesforce recruitment agency, our mission is to empower businesses worldwide. Our team meticulously evaluates and screens each candidate. This way we can ensure that they possess the required technical prowess, as well as the passion and drive to contribute to our clients' success.
If you're seeking to take your Salesforce team to new heights or embark on an exciting career in Salesforce, join us today. Let's achieve greatness together!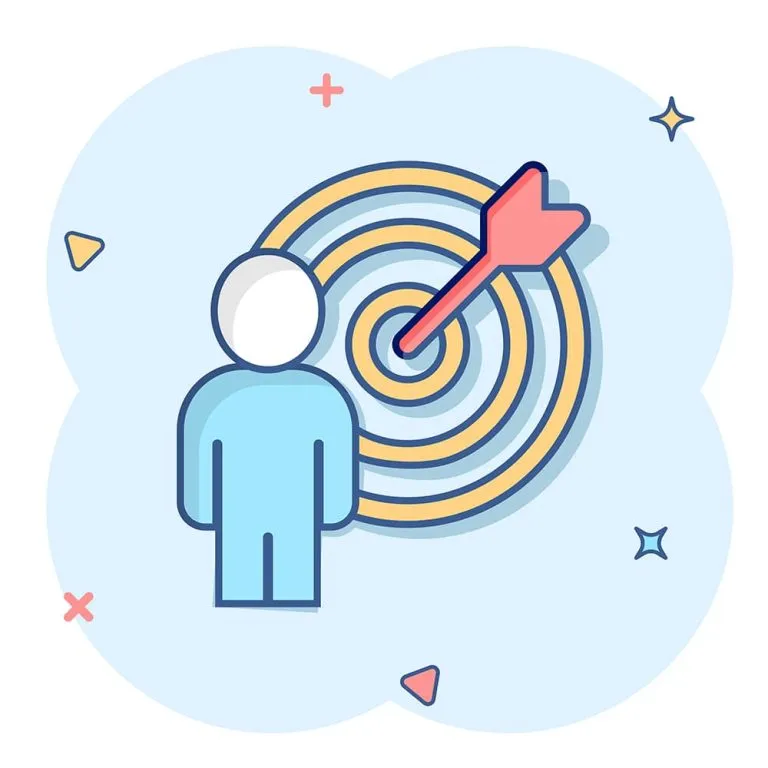 Vast Network: We have an extensive network of Salesforce staffing agencies, ensuring access to top talent for every position.
Rigorous Screening: Our thorough screening process ensures only the most skilled and qualified candidates make it to your shortlist.
Domain-Specific Expertise: Our understanding of various Salesforce positions enables us to match candidates perfectly to your business needs.
Personalized Service: We take the time to understand your requirements and tailor our services to fit your hiring preferences.
Time and Cost-Efficiency: With SF Recruiters, you save valuable time and resources by swiftly finding the ideal Salesforce professionals for your team.
Why Choose Us to Hire Salesforce Specialists?
SF Recruiters is a respectable and trustworthy Salesforce staffing agency that specializes in Salesforce recruiting and can help you to hire Salesforce experts. We cater to a wide range of Salesforce positions, connecting businesses with the best Salesforce employees across numerous domains, thanks to our proven track record and in-depth experience.
Hire Dedicated Salesforce Developer: We handpick dedicated developers with exceptional skills and a deep understanding of the Salesforce ecosystem.
Hire Salesforce Lightning Developers: Our expertise extends to lightning-fast developers who can elevate your Salesforce projects to new heights.
Hire Salesforce Administrators: Finding the right administrator is crucial, and we excel at identifying proficient administrators to manage your Salesforce platform effectively.
Hire Salesforce Programmer: Our pool of programmers is adept at customizing and optimizing Salesforce solutions to meet your unique requirements.
Hire Salesforce Marketing Cloud Developer: Our specialists in Salesforce Marketing Cloud ensure your marketing campaigns achieve maximum impact.
Choose SF Recruiters as your go-to partner for Salesforce hiring services and unlock the potential of your business with the best Salesforce talent in the industry.
Salesforce Talents SF Tech Recruiters
Will Find for You
SF Recruiters is your premier destination for top-notch Salesforce talent acquisition. Salesforce recruiting is the process of hiring skilled professionals for various Salesforce positions. You will hire Salesforce professionals fast and easy. 
Our Salesforce talent acquisition specialists cover an array of positions, including:
Salesforce Developers
These tech-savvy professionals possess a deep understanding of the Salesforce platform and are adept at customizing and building robust applications tailored to your business needs.
Salesforce Software Engineers
With a strong focus on software development, these engineers leverage their technical expertise to create innovative solutions within the Salesforce ecosystem.
Salesforce Consultants & Experts
Our seasoned consultants bring years of experience to the table, providing valuable insights and guidance to optimize your Salesforce implementation and strategy.
Marketing Cloud Developers & Engineers
These specialists master the Salesforce Marketing Cloud, creating and executing cutting-edge marketing campaigns to elevate your brand's digital presence.
SF Commerce Cloud Developers & Engineers
Our commerce cloud developers help businesses establish and enhance their online storefronts, delivering seamless e-Сommerce experiences.
Salesforce Admins
The backbone of efficient Salesforce management, admins handle day-to-day operations, user support, and system configuration, ensuring your Salesforce platform runs smoothly.
Hire Salesforce Experts with
SF Recruiters Services
At SF Recruiters, our commitment is to elevate your Salesforce team with top-tier talent. We go above and beyond traditional recruitment services and offer a tailored approach to match your unique requirements.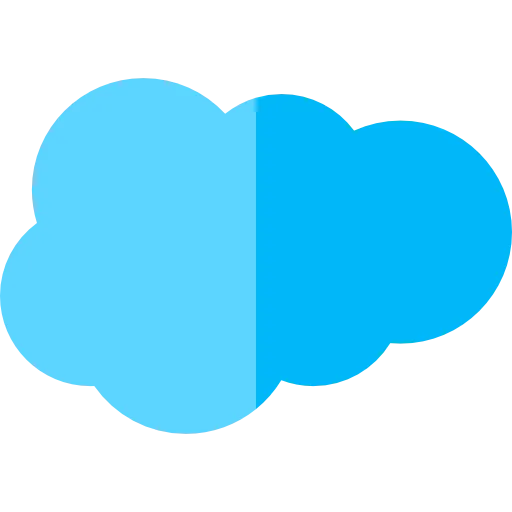 Salesforce Talent Acquisition
We specialize in Salesforce talent acquisition, connecting businesses with the best Salesforce professionals. Our extensive network and thorough screening process ensure that we locate and secure the most qualified and appropriate people for your specific Salesforce roles.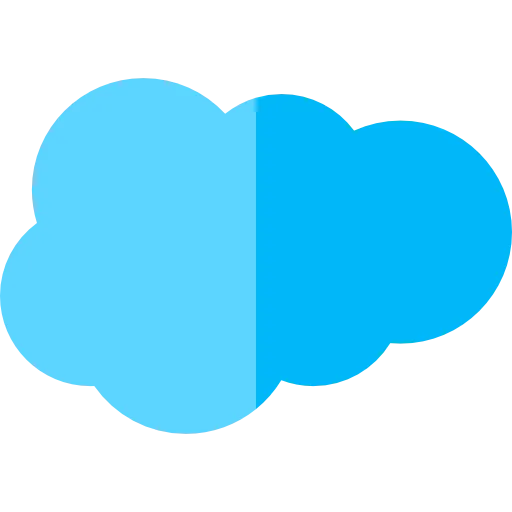 Pre-Employment Screening
We perform extensive pre-employment screening to confirm candidates' credentials, work experience, and references. Our thorough background checks enable you to make educated judgments and ensure that the individuals you choose are reputable, trustworthy, and aligned with the principles of your firm.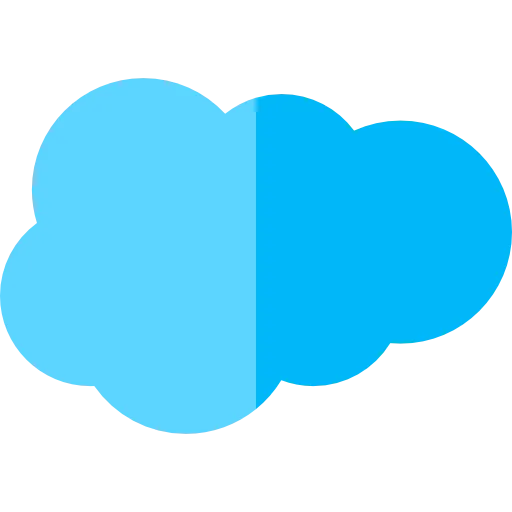 Technical Interviewing
Our skilled technical interviewers evaluate candidates' Salesforce competency, performing in-depth assessments of their skills and problem-solving abilities. We investigate their technical knowledge to verify that they have the competence required to flourish in the Salesforce positions you seek to fill.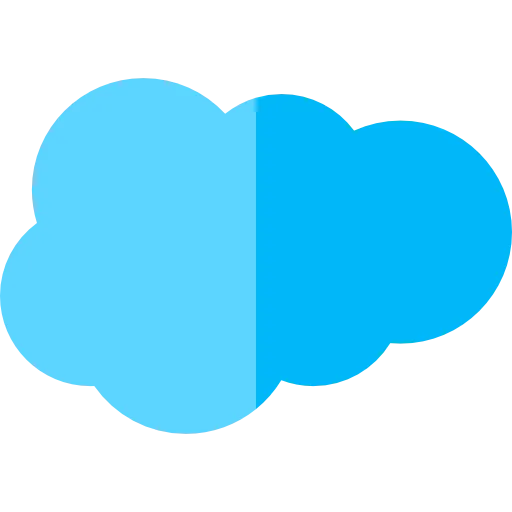 Salesforce Recruiting
We provide specific Salesforce recruiting services since we have a thorough understanding of the Salesforce ecosystem and its numerous responsibilities. Whether you require Salesforce developers, administrators, consultants, or marketing cloud professionals, our team specializes in finding the best fit for your company's requirements.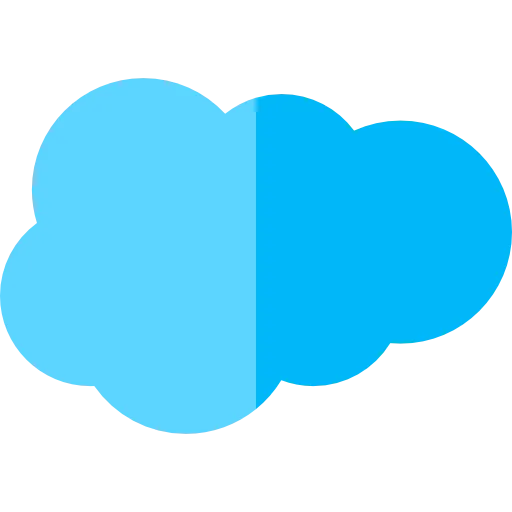 HR Support
We offer full HR services to help you streamline your hiring process. From writing job descriptions to conducting interviews and handling onboarding, our team provides end-to-end assistance, saving you time and money while ensuring a smooth and efficient hiring process.
Contact Best SF Recruiters Today!
SF Recruiters is your trusted SF staffing agency for top-notch Salesforce talent acquisition. With a proven track record and extensive expertise, we specialize in connecting businesses with the best-fit professionals for various Salesforce roles, from developers to administrators and marketing cloud experts. Our comprehensive services include pre-employment screening, technical interviewing, and HR support, ensuring a seamless and efficient hiring process. None of the Salesforce recruiting companies can compare with us!
Whether you're seeking dedicated Salesforce developers or Salesforce consultants, our team excels in finding the ideal match for your business needs. Elevate your Salesforce team and drive your business to new heights with SF Recruiters today.